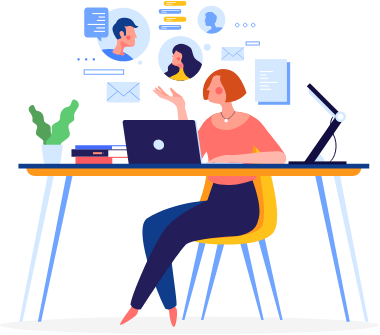 Imagine taking your workspace digital where you can store huge amounts of data, collaborate and sync information with your team members, manage your calendar and emails virtually anywhere and anytime, connect to people situated in remote locations, and much more.
Cloud Email Solutions are packed with tools and storage spaces that can enable your employees to get more efficient and productive at work. It doesn't matter whether you have a team of 10 or 10 hundred, you can easily deploy cloud workspace solutions without the need of any structural change at your site.
The right Cloud Email Solution can not just improve the overall performance of your organization, but also reduce time, cost, and efforts involved.
How will your business benefit from the cloud email services?
Better collaboration between teams
Better coordination for remote work
Reduced time, cost, and efforts
No need for any additional infrastructure
Easy to Deploy
Scalability – Scale up or down
Accessibility from anywhere
Improves productivity
Small Investment
Flexibility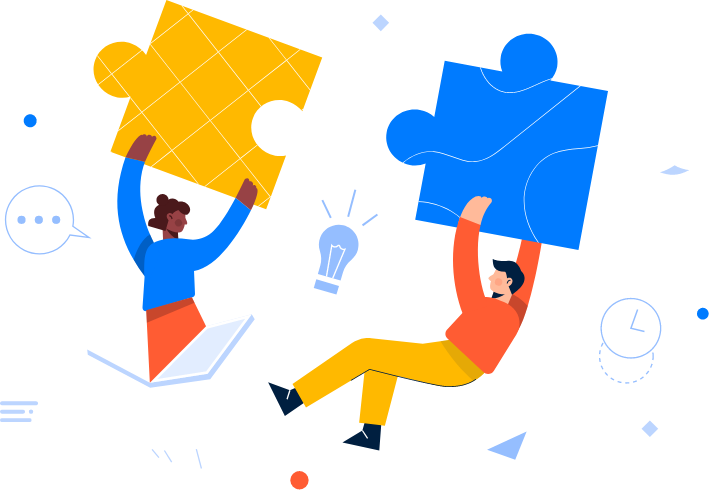 Different solutions to select from